SHIPS CHARTERING AND SHIPPING AGENCY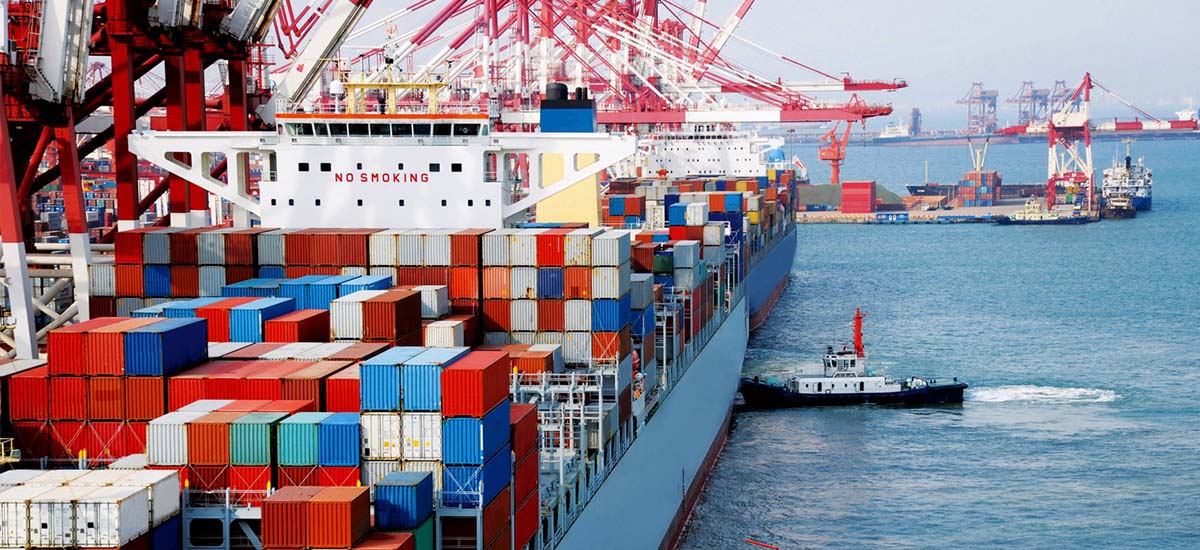 We prepare Shipping Documents and deal with related Government Agencies. We have proven expertise in the specialised area of Offshore Drill Rigs and Vessel Agency and we can provide advice and action on all issues relating to the Import / Export (Permanent or Temporary) of Vessels and Equipment relating to Offshore Oil & Gas projects.
Ship Permits, Licences and Pre-planning are very much a priority for any Vessel's Owner or Operator considering bringing a Vessel to work overseas. We have developed robust and up-to-date procedures to guide and support Owners/Operators in clearing a Vessel in and out their Country of Destination.
Full Port & Offshore Agency; Ship Chandler and Ship Supply For :
Drilling Rigs
Seismic Vessels
 Diving Vessels Installation Vessels
Installation Vessels
 FPSO / FSO / FSRU
Tankers
Supply Vessels
Support Vessels
Cargo Vessels
Cargo Barrels and Tugs